• Is there a particular skill or process that you just can't seem to master?
• Is your work not getting the recognition that you want?
• Are you an aspiring professional but don't know how to get that big break?
I can help you achieve your goals.
What will I get with my subscription? EVERYTHING.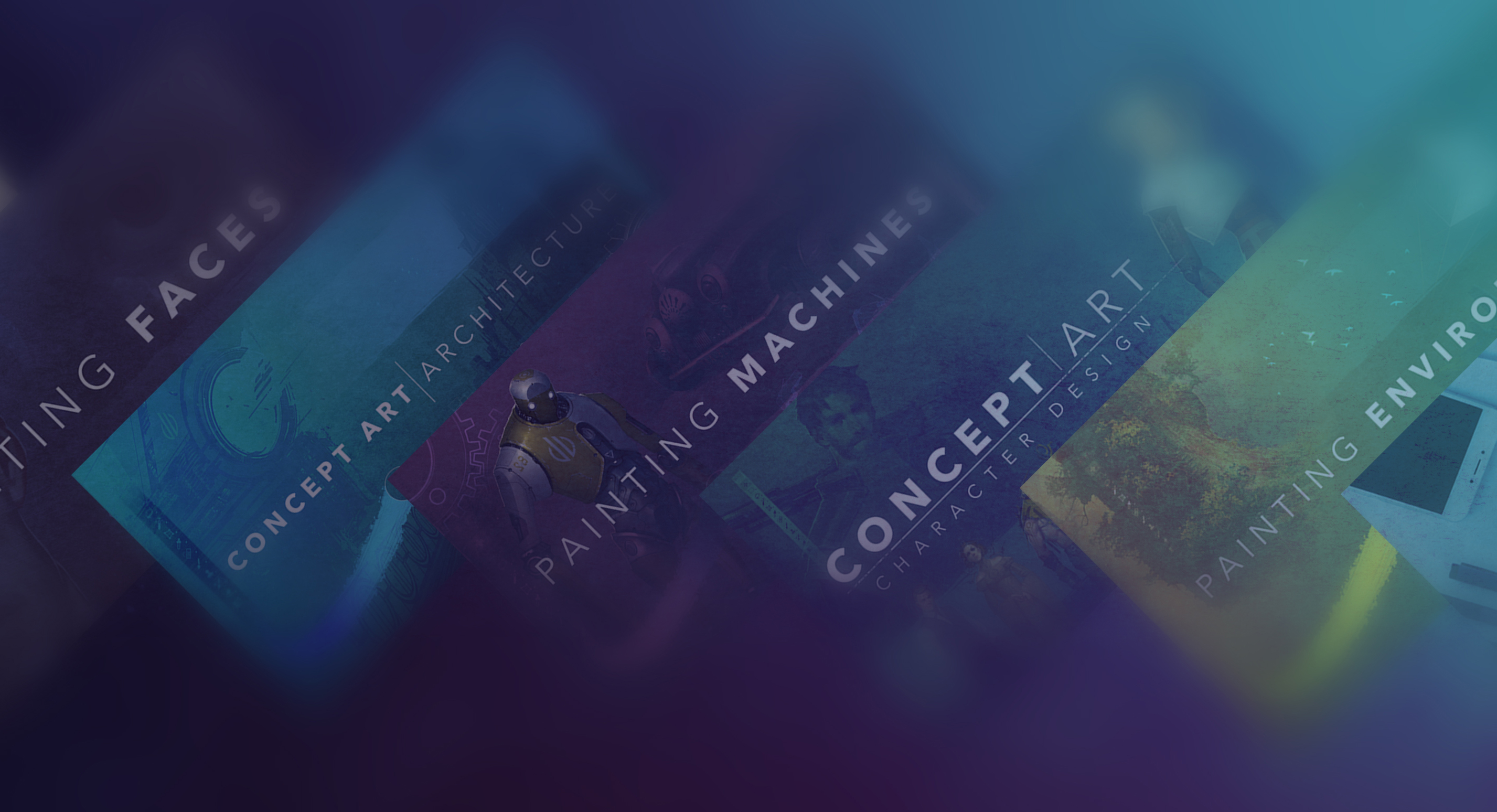 Every course in the Digital Painting Studio library
Master-level techniques on how to paint everything from characters and creatures to environments and architecture - AND career launching business skills for those considering careers in art. The most complete and effective suite of concept art and digital painting lessons assembled anywhere.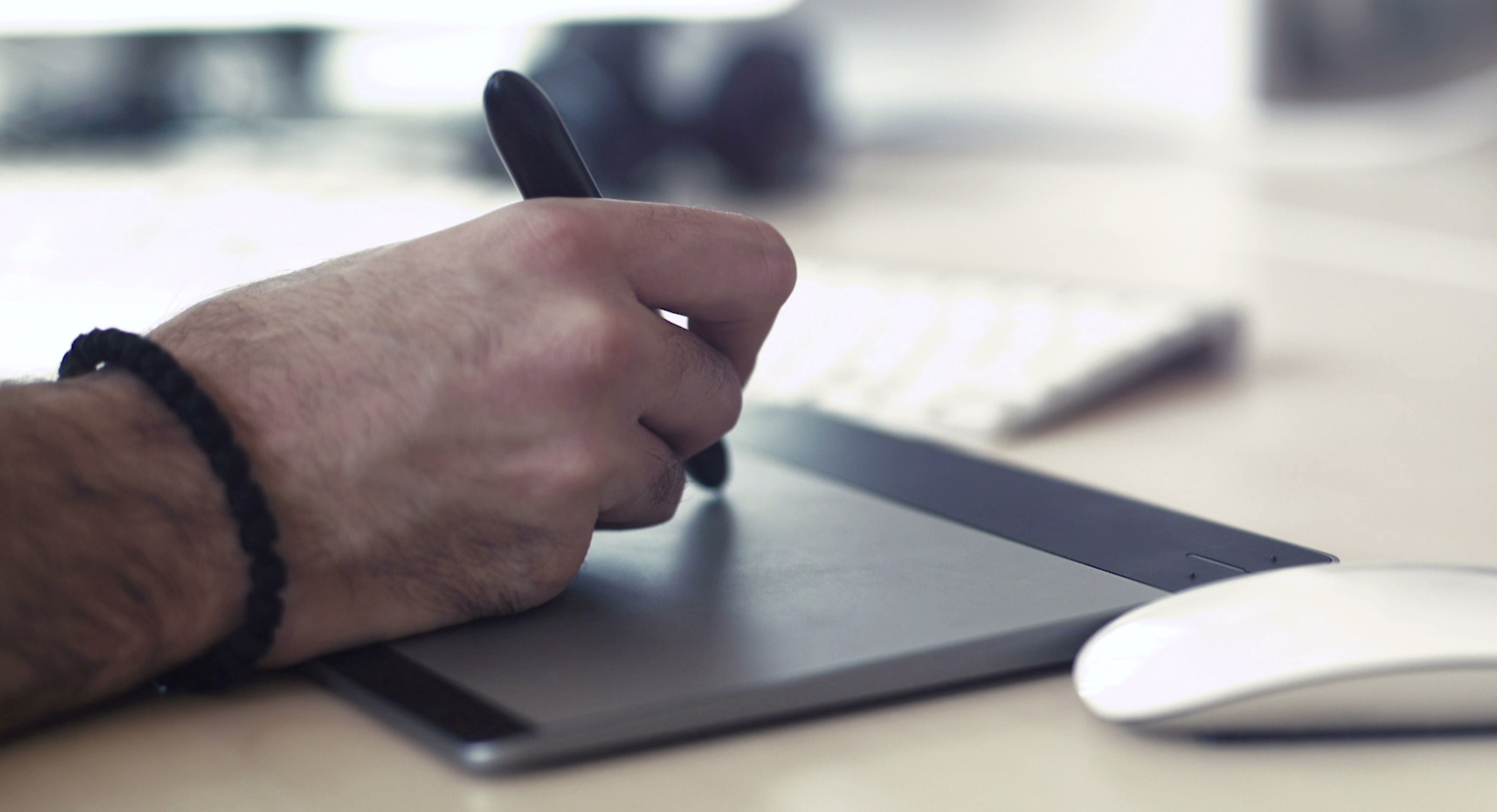 Responsive feedback - show me your work!
Practice is the surest way to success, but having an experienced and trusted instructor involved in your learning process can accelerate your progress by years. As you create course projects, post images and I'll be right there to see your work and guide you along the way.
Courses Included with Subscription (regular price $225)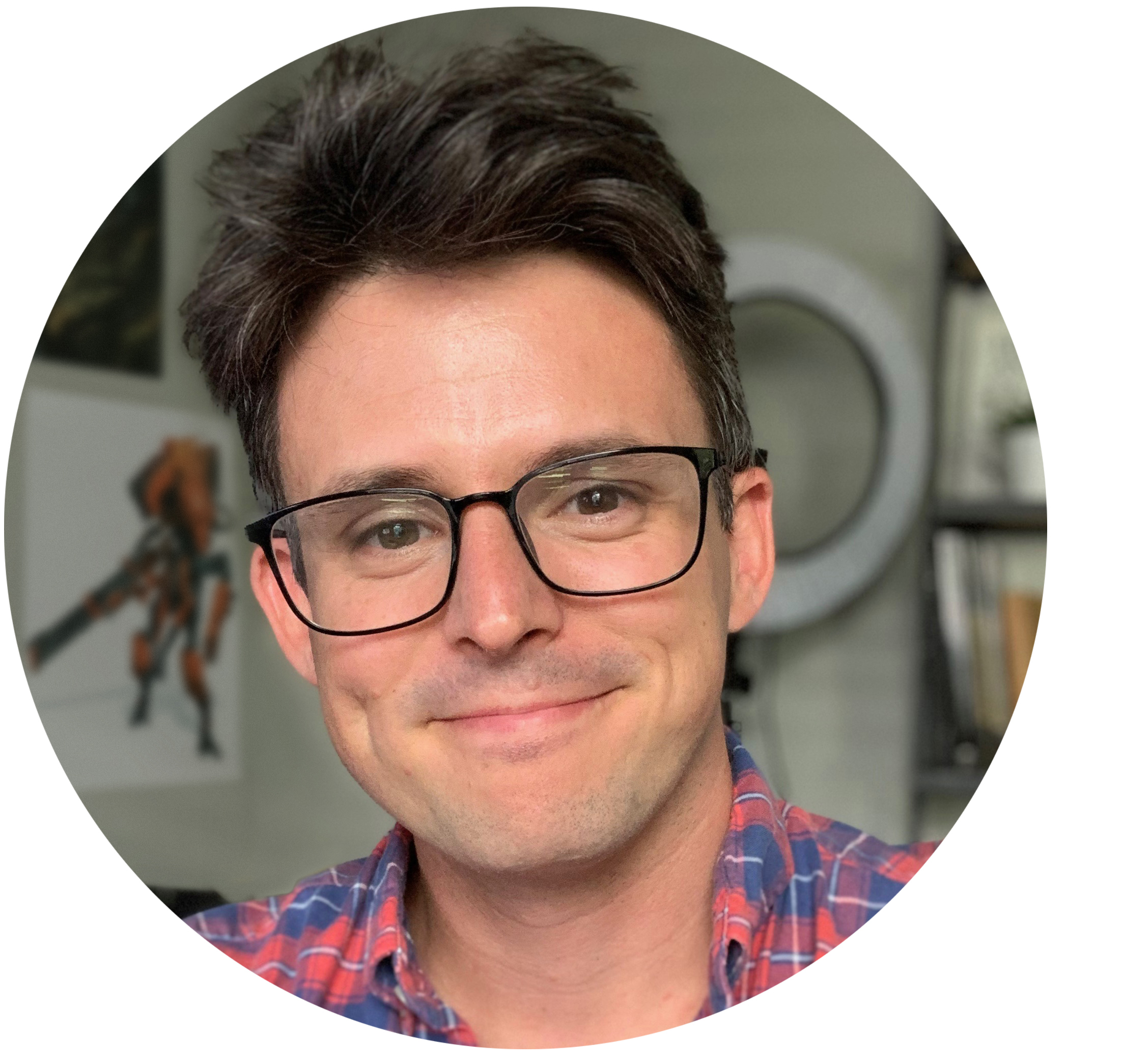 Meet Your Instructor
Hardy Fowler is a concept artist and illustrator with over a decade of professional experience. Hardy has created scores of characters, environments, creatures, machines and more for dozens of entertainment industry clients.
Hardy has been a professional digital painting teacher since 2016 and has helped tens of thousands of students make their art better with a simple philosophy - you get better at making art when you are inspired and having fun.