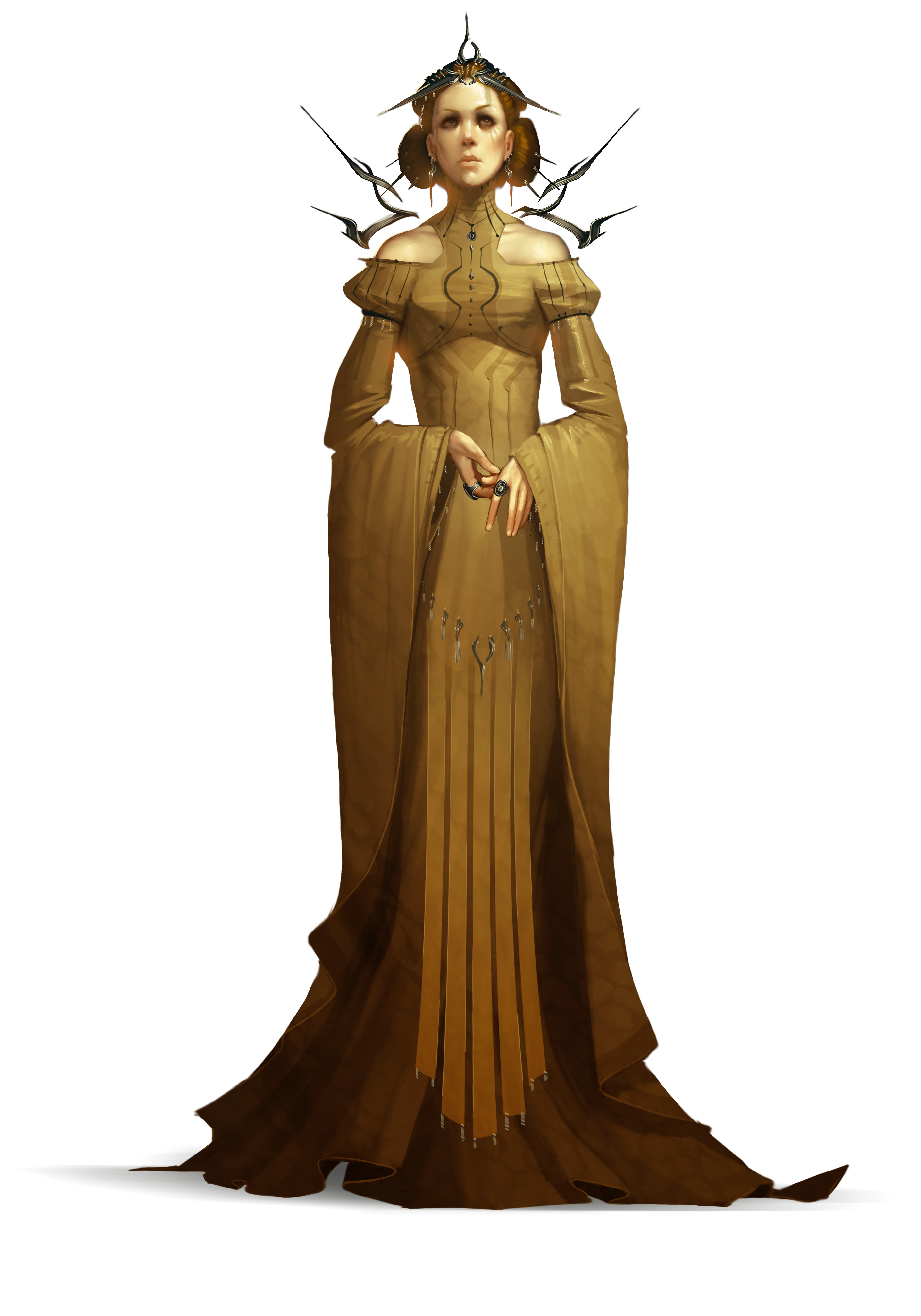 ADVANCED PAINTING TECHNIQUES FOR A STAND-OUT PORTFOLIO.
This project based approach takes you above and beyond the basics of digital painting, to give your work the polish and edge that truly defines a professional digital artist.
Produce stunning portfolio projects, based on your own specialized, deep-dive mastery of each concept art discipline.
What's Inside?
Concept artists are expected to be extremely versatile. This course is jam packed with the projects you need to have a well-rounded portfolio.
Concept Art Character Design

Painting Environments

Concept Art Architecture

Painting Characters

Painting Machines

Painting Faces

Painting Creatures

Art Professional

Photoshop Fundamentals
WHAT'S INSIDE?
Concept artists are expected to be versatile. Build out a diverse and remarkable portfolio with this complete set of concept art courses.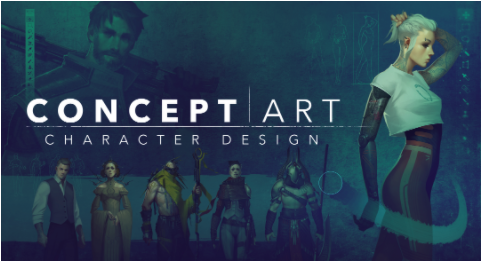 Character Design
Learn master level character design and rendering skills. Stand out from the competition with these incredibly valuable, top tier skills.
Learn what art directors are looking for, how to assemble a character portfolio and how to take your character art from good to great. These are the skills that convert clients.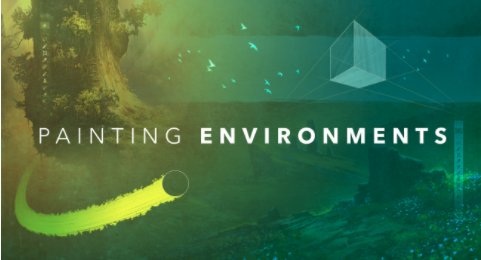 Painting Environments
Learn to paint captivating and imaginative natural environments.
These in-demand skills are a must have for any aspiring concept artist. Get amazing results fast with Hardy's method and build attention grabbing portfolio pieces.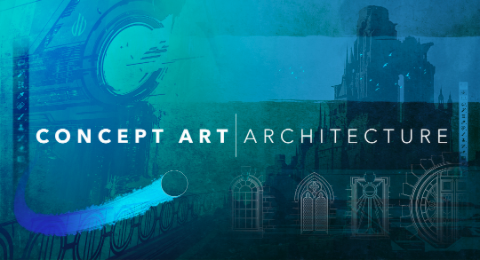 Concept Art Architecture
Design and paint man-made environments that make you want to explore.
Create vast cities, epic castles and moody interiors. Game and film industry clients are always looking for portfolios showing these skills.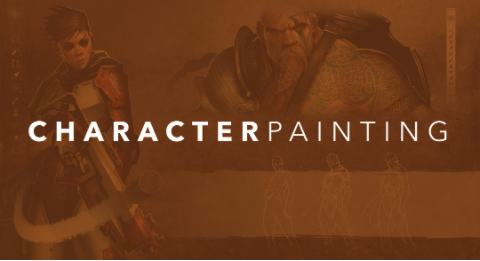 Painting Characters
Learn fundamental character design skills, rich with personality, backstory and detail.
Learn to render characters with style, realism and attitude.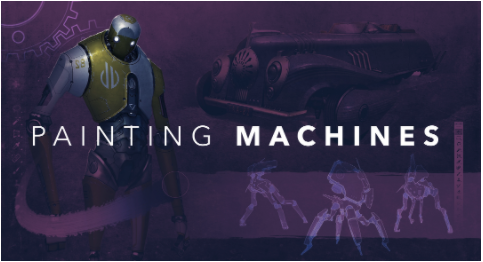 Painting Machines
Design and render vehicles, robots, weapons and ships! An essential pillar of any concept art portfolio.
Design with style and purpose and render your concepts to portfolio perfection.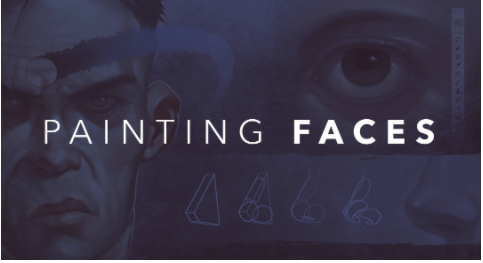 PAINTING FACES
Painting faces is a fun, beautiful and succinct set of lessons that can have you creating masterpieces more quickly than you've ever imagined.
In our easy to grasp, step-by-step course, we will demystify the entire process of painting the human face so that you can master a timeless art form - with the power of the digital medium and all of its incredible tools that you'll use to get amazing results.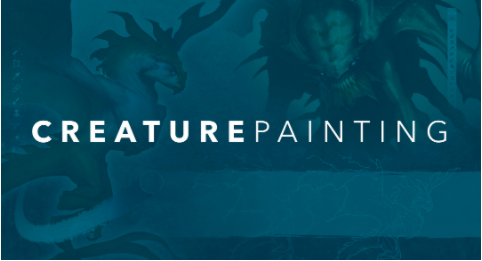 Painting Creatures
Design and render monsters, aliens, dragons and all sorts of fun beasties in this incredible course.
Learn how to make your creature designs seem authentic and alive, learn how to use color and design principles to evoke the right reaction from your viewer. Fill your portfolio with eye-popping creature designs and the art directors will find you!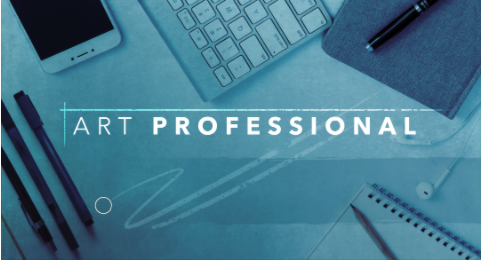 Art Professional
Career launching business skills. OK, so your work is awesome - what now?
This course is the ultimate guide to success for any creative professional. Learn about time management, valuing yourself, client interaction, marketing, breaking into the industry, money and so much more. All of the things that I wish I knew when I was first starting out.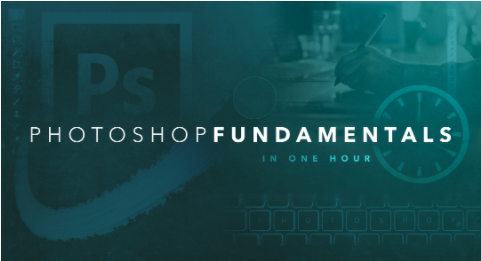 PHOTOSHOP FUNDAMENTALS
Want to try digital painting, but you're intimidated by photoshop? This course is for you!
We'll go through all of the software's core functions and tools in a series of easy-to-follow lessons that will have you up and running in no time.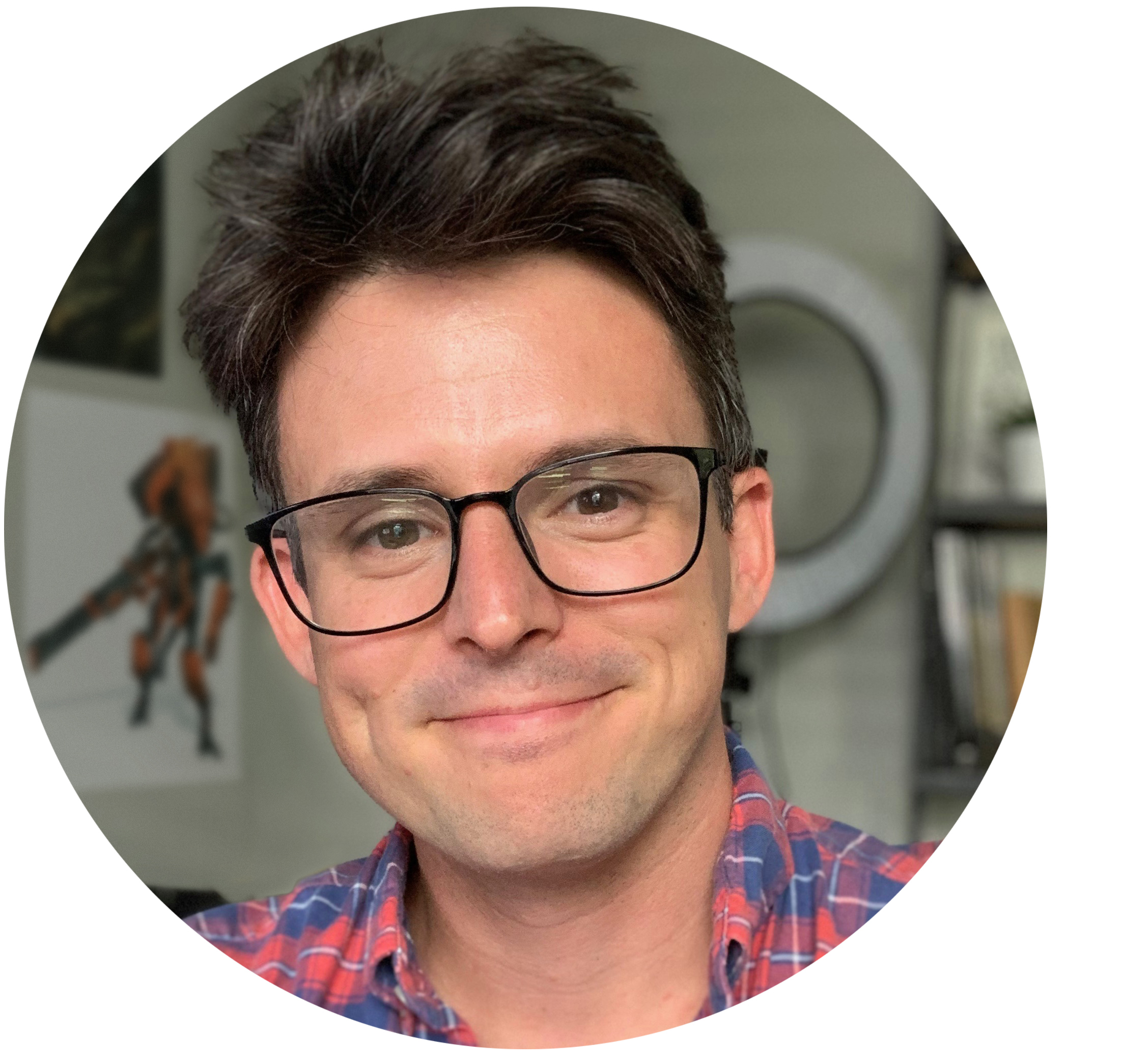 Hardy Fowler is a concept artist and illustrator with over a decade of professional experience. Hardy has created scores of characters, environments, creatures, machines and more for dozens of entertainment industry clients.
Hardy has been a professional digital painting teacher since 2016 and has helped tens of thousands of students make their art better with a simple philosophy - you get better at making art when you are inspired and having fun.