• Is there a particular skill or process that you just can't seem to master?
• Is your work not getting the recognition that you want?
• Are you an aspiring professional but don't know how to get that big break?
I can help you achieve your goals
To improve rapidly, reach the next level or even dive into a career, private mentorship is the fastest path to success.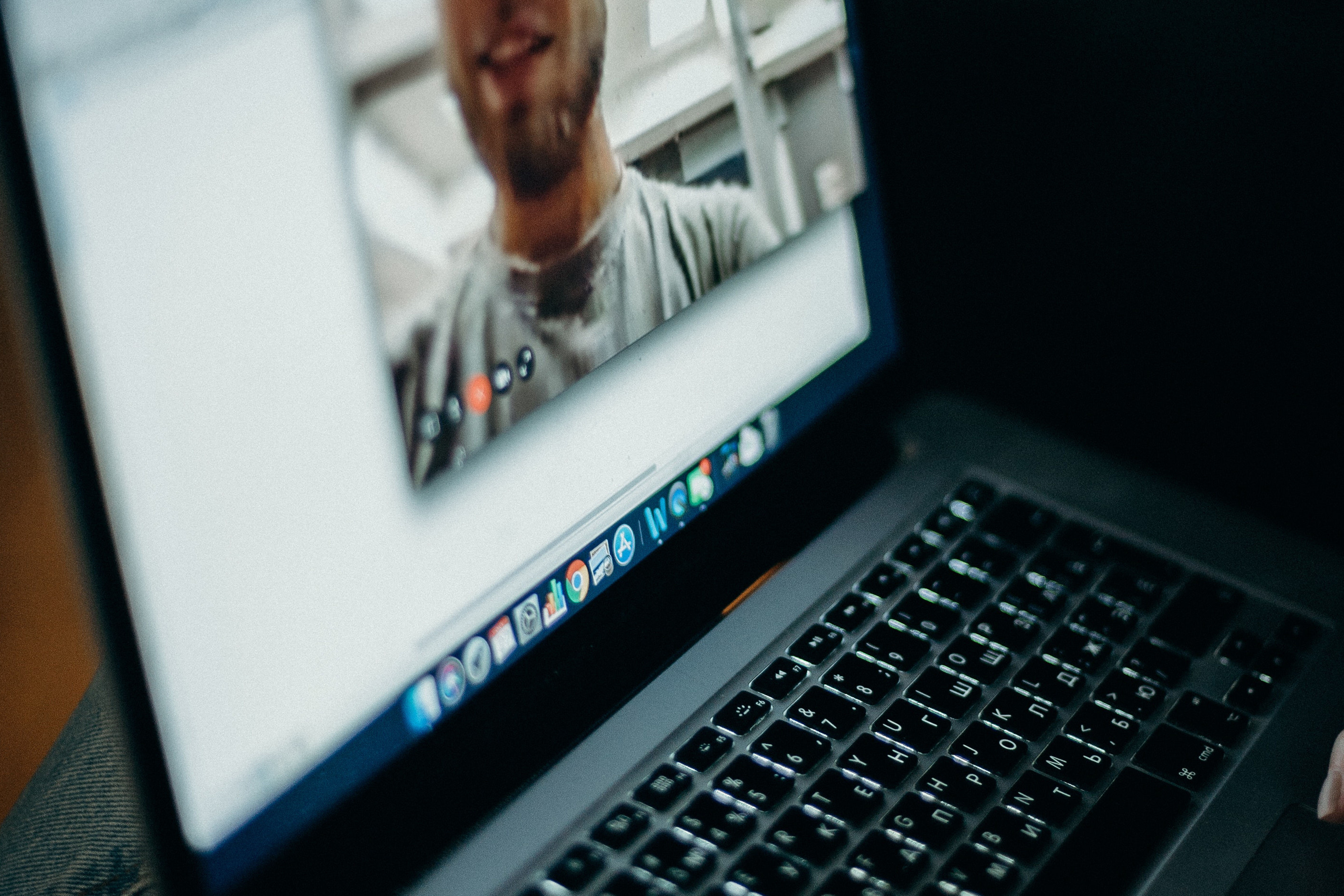 Mentor and student connect face-to-face with Skype or Discord.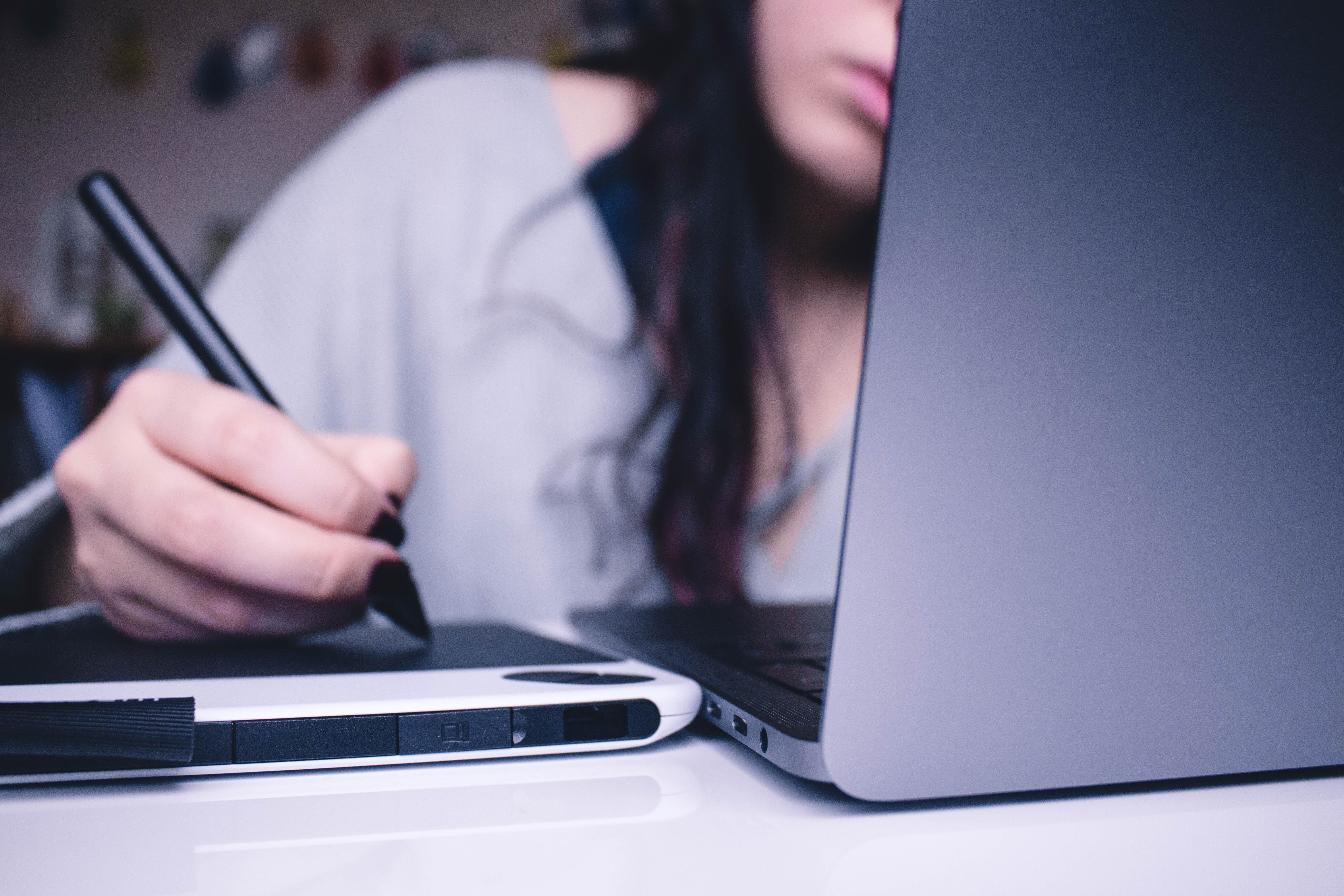 In our first session, we'll discuss your goals and areas of interest. We'll review your portfolio, determine your strengths and areas that need improvement. From there, we'll design a custom curriculum.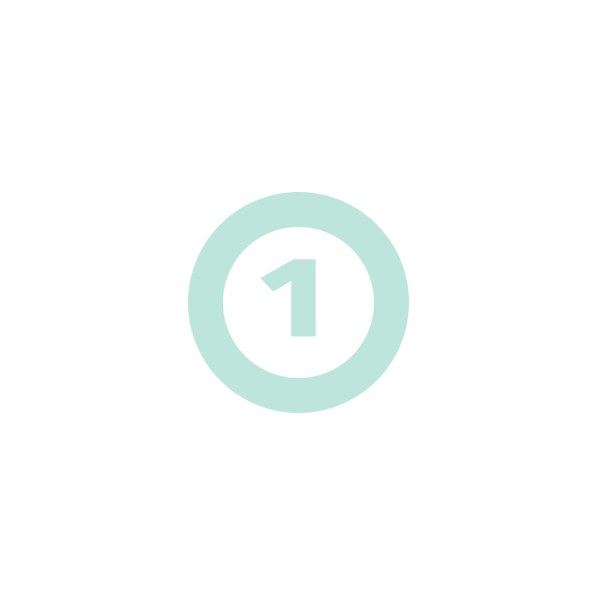 Email me if you are considering private mentorship. Please include a link to your portfolio and an overview of your goals and preferred areas of focus. Upon receipt of payment, we'll schedule a date and time for an initial one hour session.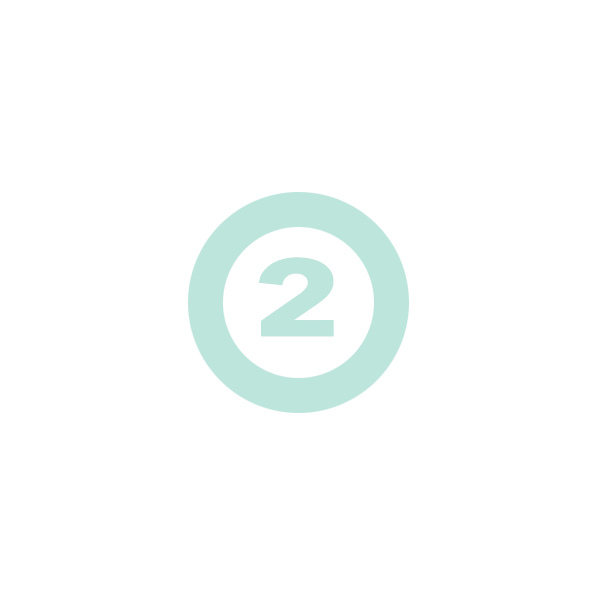 Each session (via Skype or Discord) lasts one hour and is billable at $125 via paypal. I offer two plans:
• Single or Invididual sessions ($125 each)
• Full five session program ($605)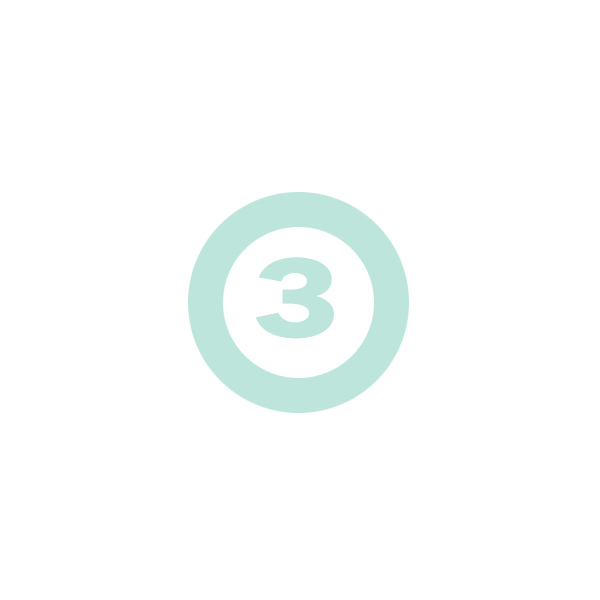 Full Access
In addition to our one-on-one sessions, mentored students are granted full access to all courses and materials available on Digital Painting Studio. Learn to draw and paint virtually anything and we'll go over your work in detail together.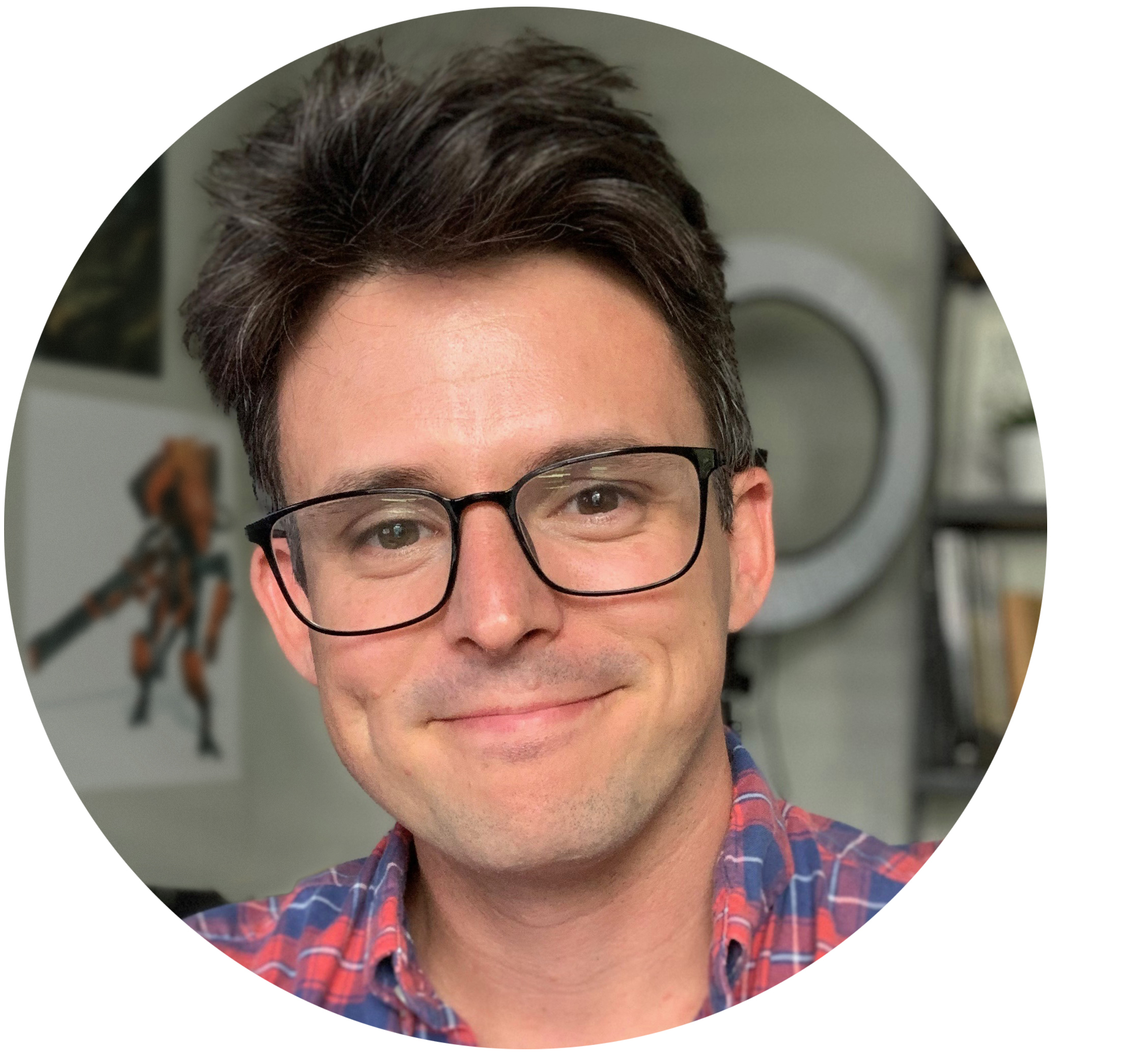 Meet Your Instructor
Hardy Fowler is a concept artist and illustrator with over a decade of professional experience. Hardy has created scores of characters, environments, creatures, machines and more for dozens of entertainment industry clients.
Hardy has been a professional digital painting teacher since 2016 and has helped tens of thousands of students make their art better with a simple philosophy - you get better at making art when you are inspired and having fun.