Digital Painting Mentorship
Level up your career with private tutoring sessions for digital artists.
REGISTER NOW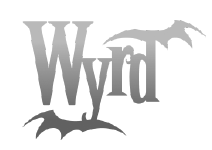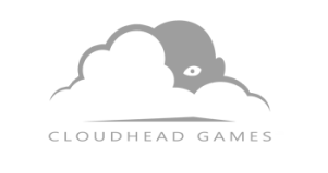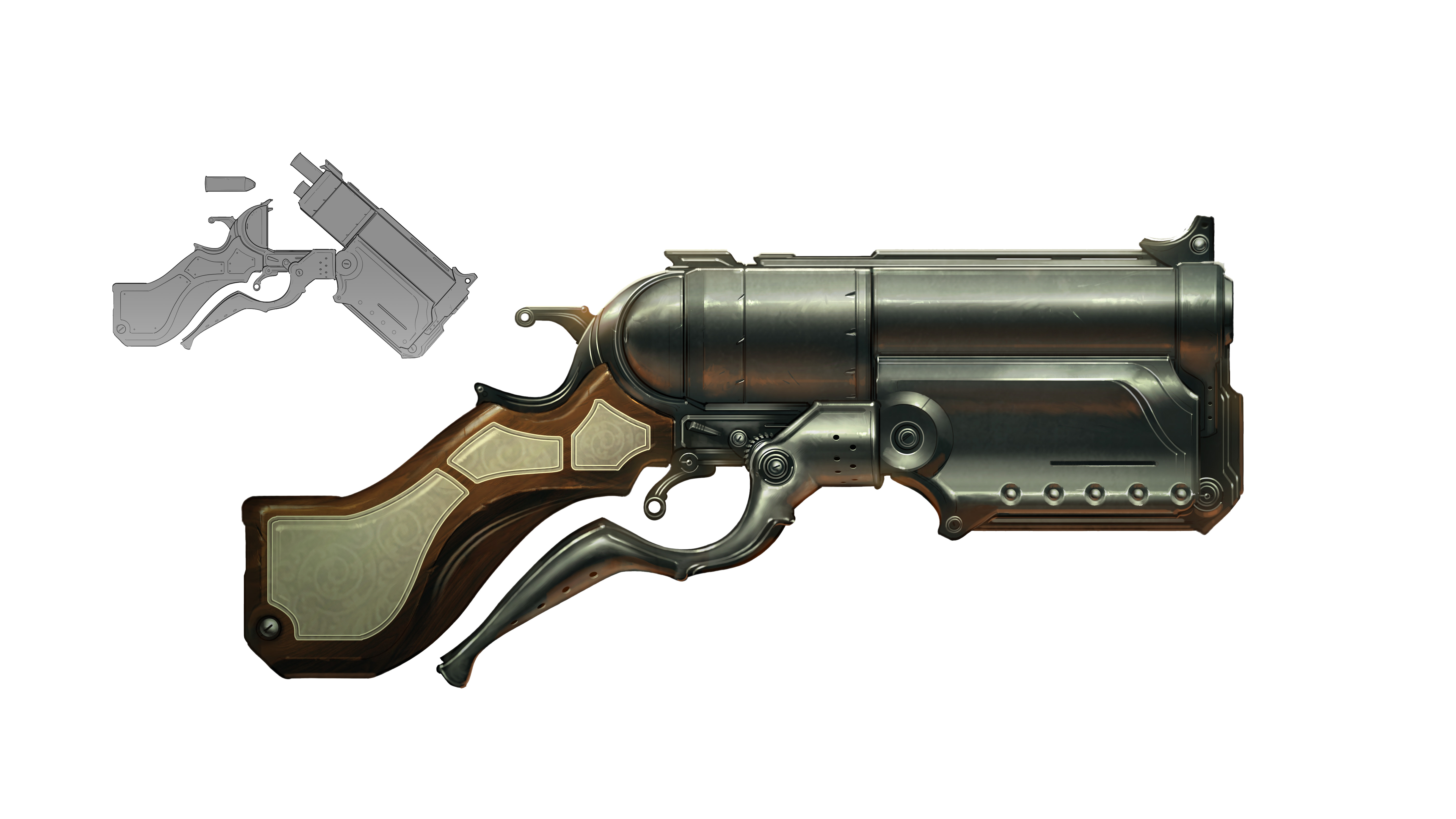 The fastest path to success
Learn master level skills one-on-one with Hardy Fowler.
Rapid improvement and career momentum
Face-to-face learning on Zoom, Skype or Discord
Customized Curriculm
Portfolio review and development
How it works

Step One: Contact Hardy Email me if you are considering private mentorship. Please include a link to your portfolio and an overview of your goals and preferred areas of focus. >Upon receipt of payment, we'll schedule a date and time for an initial one hour session.

Step Two: Build your mentorship package Each session (via Skype or Discord) lasts one hour and is billable at $145 via paypal. I offer two plans: Single or Invididual sessions ($145 each) and a Full five session program ($695).

Step Three: Get Full Access In addition to our one-on-one sessions, mentored students on the full five session program are granted full access to all courses and materials available in the DPS Core and DPS Pro packages. Learn to draw and paint virtually anything and we'll go over your work in detail together.